Description
Image 2burner inbuilt Hot Plate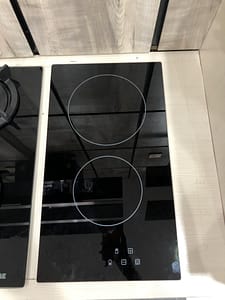 Image products are built to standard to match users comfort and designed to meet all your home needs.
IMAGE is a superior brand in the Electronics and Home Appliances market in Nigeria. The IMAGE range has sales support & service centers and also comes with 2-yearS warranty too. Their philosophy is to ensure that all IMAGE products are reliable, innovative and affordable too.
Shop and buy quality home and outdoor appliances from CITI IMAGE ELECTRONICS Online Store at the best and cheapest prices in Nigeria and get it in Lagos within 24 hours.